Tuesday, November 10th, 2020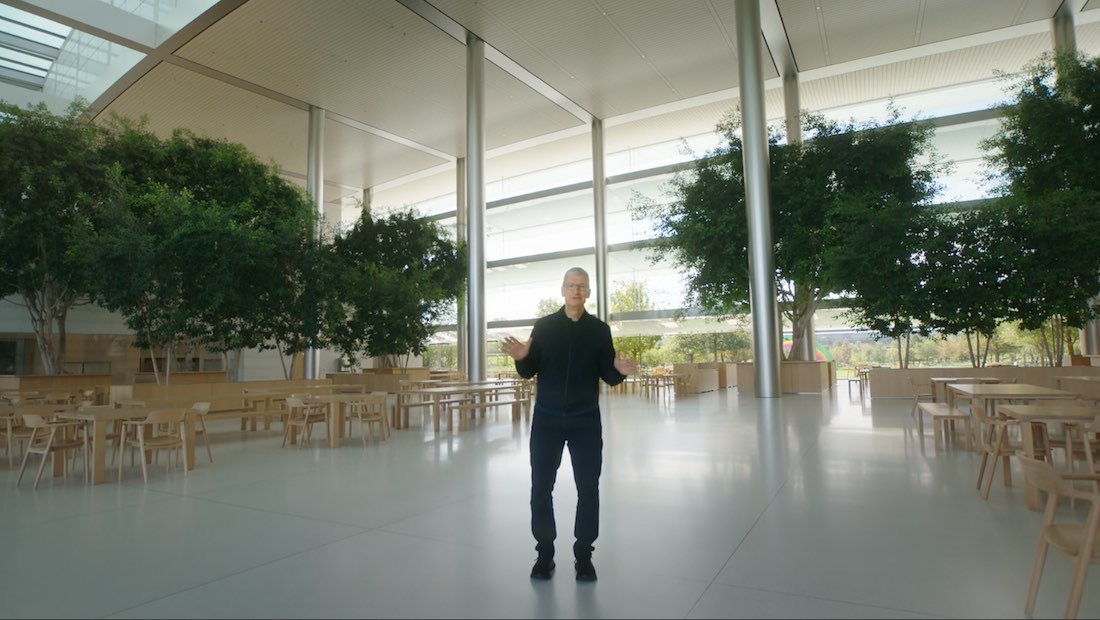 Because I was trying my best NOT to scroll though every moment of the Twitterverse today I managed to not think about the 1 pm Eastern Apple 'One More Thing' announcements until sometime after two, so I went to Apple.com and just rolled the presentation when I was good and ready and I'll be darned if it didn't pretty much feel like watching it "live" with most of the world.
After establishing the basics of what the M1 Apple chip was, they went on to show it off in a MacBook Air, a Mac Mini, and a MacBook Pro, any of which you could order today. (You know, the usual outcome of an Apple 'here's new stuff' event.)
Did we order anything? No, no we're OK for now.