Wednesday, January 20th, 2021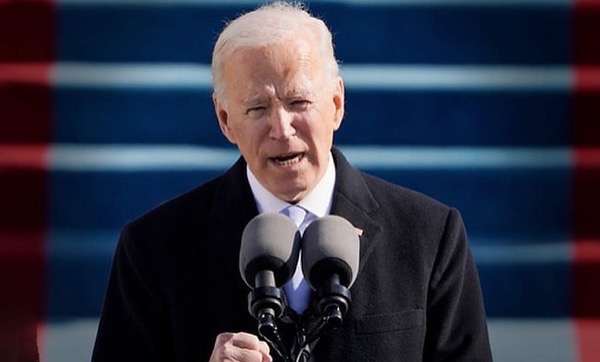 Hey, did you watch the inauguration and attendant hoorah today? I did, we did, for the most part. Felt good. Feels good. Feels like something good happened because of the fervent work and hopes and persistence of several million people, at least one million more than those who wanted Donald Trump to stick around and do inexplicable rallies and pardons and depriving people of their rights.
Let me just check that on the internet and…holy huge numbers, Batman, Biden got 7,058,909 votes nationwide more than Trump. He got over 81 million. Wow.
And here in Georgia, Raphael Warnock and Jon Ossoff each tallied more than 2.2 million votes, defeating their hapless GOP opponents by 93,272 and 54,944 votes respectively.
So we have a United States Senate that can maybe take up some of the bills that Mitch McConnell has been standing in the way of. And we can help people in this pandemic.
Today was, basically, the first day of that improved world…in DC, in Georgia…really, pretty much across the land.