Friday, May 27th, 2022
The local weekly in the central Upper Peninsula ran a big headline asking the question that…well, I don't think it was on anyone's mind before a few electrical firms and coops nationwide put out an PR alert of sorts.
Well, will they? Will that rain of powerlessness ruin our summer enjoyment?
I would go with: no. But apparently it gives us something else to fret about amidst inflation and missing baby formula and armed manic school shooting teenagers and…I don't know, people being unwilling to work for substandard wages? The article said that the local government is taking this seriously, buying new generators to make sure water will be pumped because they had only one gen that they could run only part of the time because of EPA concerns.
And they have a plan if they have to ask villagers to turn off excess lights or other electric-consuming things.
Yikes.
Saturday, May 21st, 2022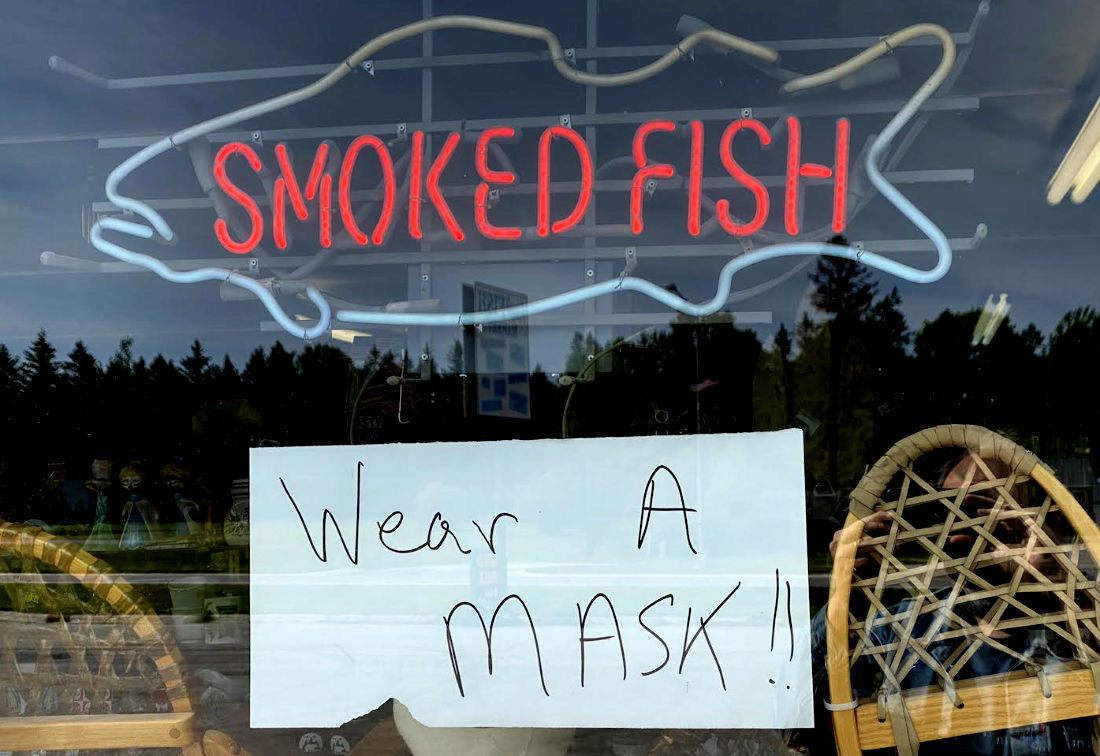 Wow, after a period of writing very regularly through some of the covidstress and doing my best to communicate a feeling of, well, ultimately, optimism, it appears I then took a break. From May 22 of last year until, well, now, the 21st of May, 2022.
2022.
I still have trouble writing that year on my psychic checks and yet, there it is, staring at me from every device display thingie we have.
It also "stares at me" from lots and lots of NPR stories, and reporting on the television, and yes, even from newspapers. We are here now, and I can observe the amazingly messed up things in the world around us, but my collection of tools to make a difference is a sparse one.
I can (and have) received covid vaccines and boosters. Didn't hurt a bit. I wear a mask in stores and public restrooms and pretty much everywhere we're tossed in with lots of our fellow humans.
See? Sparse. Effective, but sparse.